APRUTINUM brand is a reminder to where it rises the farm.
Loreto Aprutino, a medieval hamlet 300 meters above sea level, placed between the Adriatic Sea and the Majella National Park, in the province of Pescara, where come together nature and tradition.
Since Roman times, this area was called "golden triangle" because suitable for the production of olive oil.
The olive grove has an extension of 11 hectares, the plants have from 65 to 300 years.
After he graduated in Economics and having inherited the family's olive grove planted by his grandfather, Antonio Liberatoscioli decides that his profession is becoming olive oil cultivator.
In 2014 he starts the project and at the end of 2015 he constitutes APRUTINUM farm.
He retained the old olive trees and in the time he will plant new ones.
He decided to grow variety of autochthonous olives,
since the mission of APRUTINUM is to offer extra virgin olive oil that is nourishment.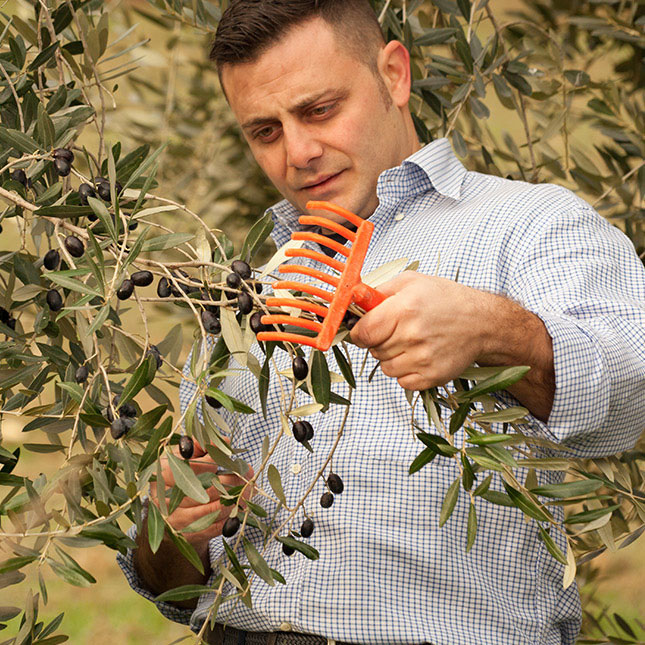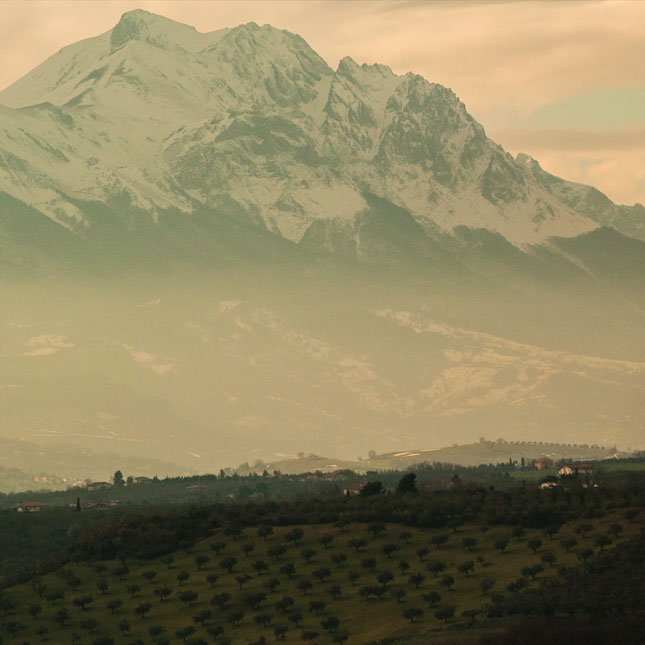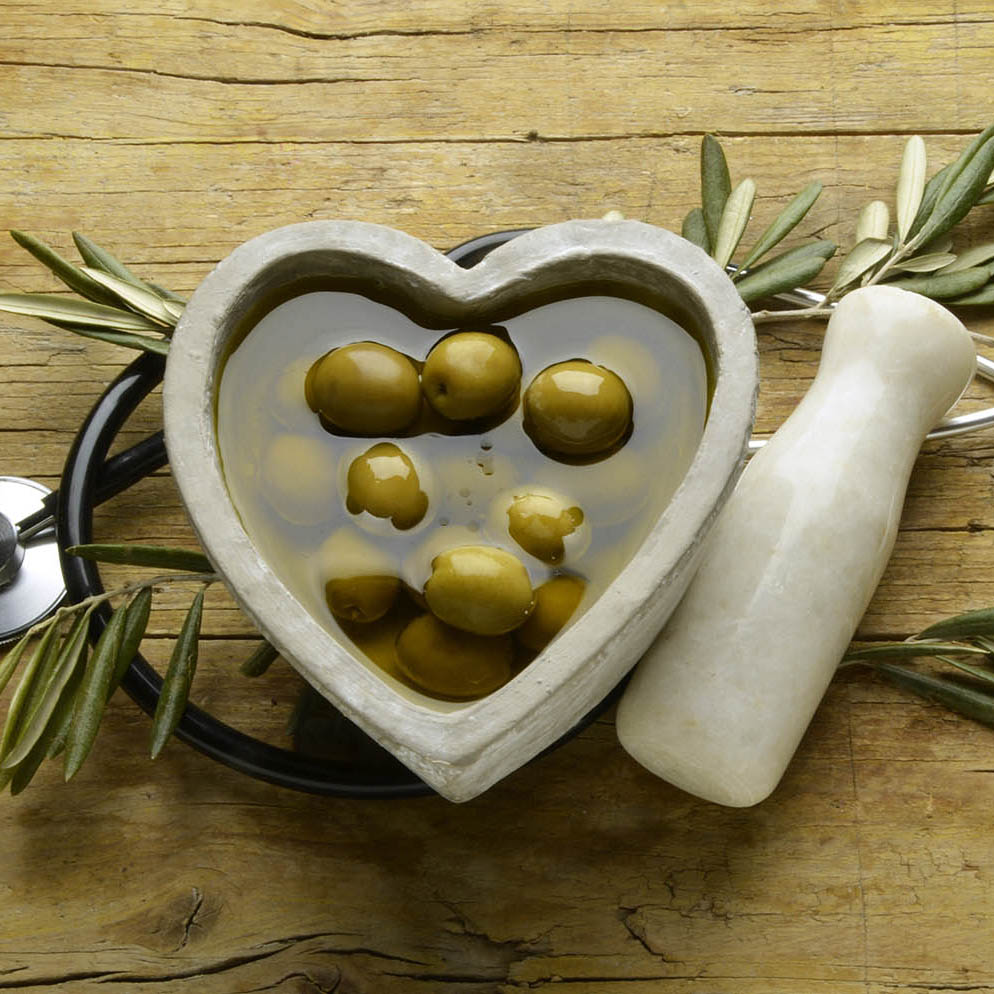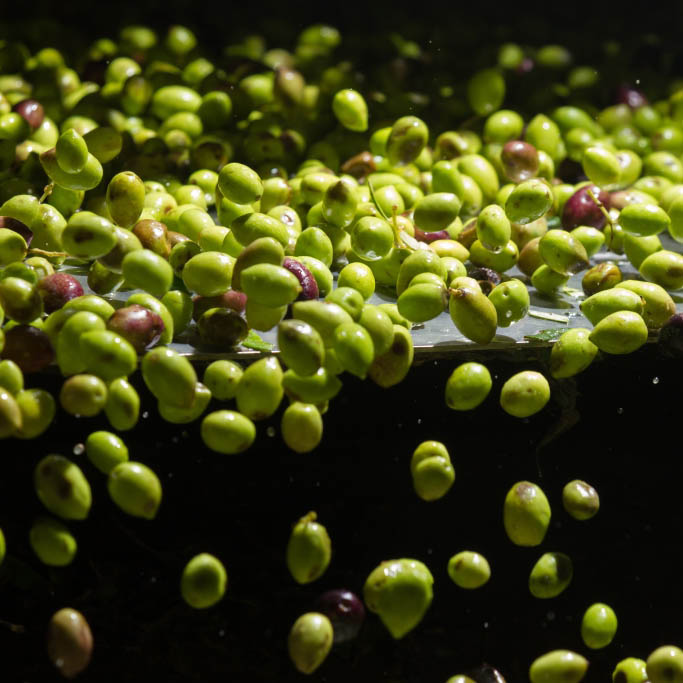 Innovation is in the process.
The task of Antonio Liberatoscioli is let unaltered the beneficent characteristics that the olives have in nature, ensuring a finished product that, in addition to nourish the body, be appreciated by consumers for its taste and is not a simple seasoning.